DIGITAL MARKETING CONSULTING
Planning and consulting for your company's digital marketing strategies.
WEBSITE ANALYSIS
SOCIAL MEDIA AUDIT
COMPETITORS AUDIT
CONTENT MARKETING STRATEGY
The best content marketing strategy and planning for your business purpose.
PERSONAS ANALYSIS
BUYER'S JOURNEY
CONTENT COMPASS
INBOUND MARKETING CONSULTING
Analyse which digital strategies fit your business model and goals
INBOUND MARKETING
SOCIAL MEDIA STRATEGIES
PAID ONLINE ADVERTISING
DISCOVER
RESEARCH
PLANNING
EXECUTION
TESTING
MONITORING
1. DISCOVER
I will examine your company's need and online presence, as well as your business' goals for digital.
2. RESEARCH
I will research on your audience, review your current strategies and interview your customers.
3. PLANNING
With your buyer personas created, I will examine your customer's buyer journey, in order to create a full and coherent strategy for your business.
4. EXECUTION
I will deliver your service on a daily, weekly or monthly basis, always following the guidelines of your business' strategy.
5. TESTING
I will aways suggest new actions and strategies to your company's digital presence, as well as test all the working actions to determine the most effective ones.
6. MONITORING
Every digital action for your company will have a daily, weekly or monthly report, depending on our demand, so we can analyse which strategies work the best for your business.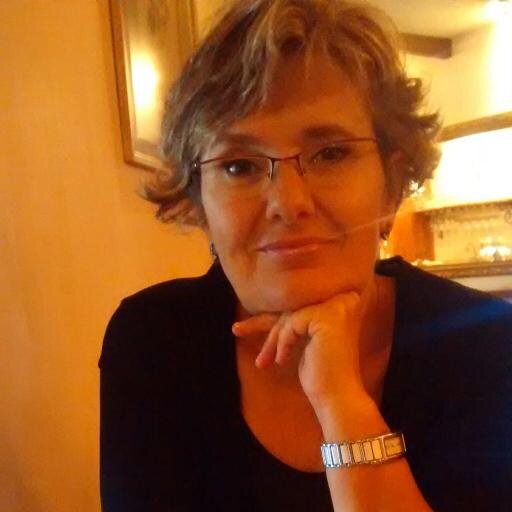 "Giulianna has a unique professionalism. She knows how to listen, has excellent productivity and is very efficient. Whoever hires her will be very lucky."
Maristela M., Web Solutions Digital - Brazil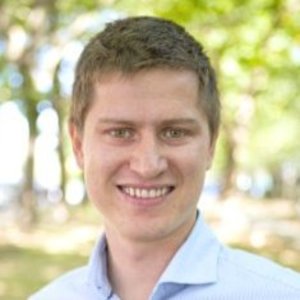 "Giulianna is a top notch marketing and language professional who is always positive and excited to help! Highly recommended!! "
Ilya Brotzy, VanHack - Vancouver, Canada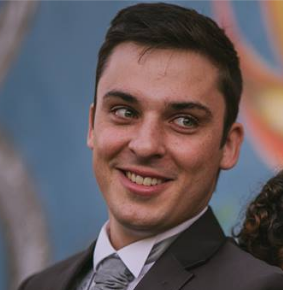 "Giulianna is such an amazing professional, dedicated, competent and qualified. She is always motivated and eager for the best ideas."
Diego Dubiginski, Quattrocento Web - Brazil